Welcome to the world of Naef
Welcome to the world of Naef
We are a Swiss company with over 60 years of experience in the manufacturing of high-quality wooden toys. Our products are defined by their alluring colours and forms, flawless craftsmanship and durability.
Our collection includes
• Basic: Toys for babies and children
• Classic: Construction games and design objects for people of all ages
• Promotion: Custom-made products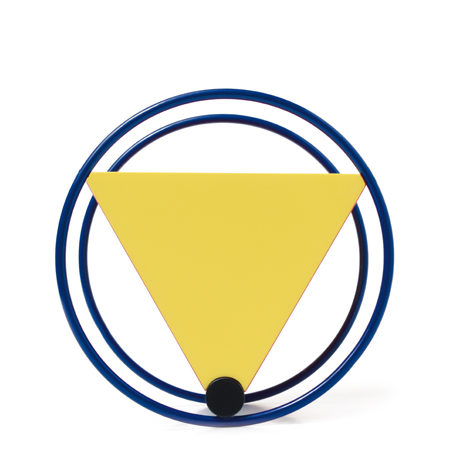 Basic
Sight - Touch - Wonder
Babies explore the world with their five senses. Our minimalistic teething rings promote sensory development by combining vivid colour with sound and texture. Our toys are made exclusively of wood and colouring which are completely safe.
Play is integral to a child's development. The simplicity of our blocks allows for infinite combinations and constructions, thus promoting creativity and dexterity. With Naef's strategically designed toys, the possibilities are endless.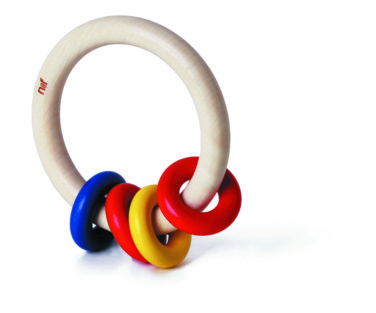 Classic
Naef Fascination
Our design objects and construction games require skill, logical thinking and stimulate mental flexibility. Moreover, their colour and texture appeal to the senses. They are designed to inspire people of all ages – one never stops learning.
Our range also includes replicas from the Bauhaus era (1919–1933). These play objects are characterized by an archaic, simple design which is based on geometrical shapes.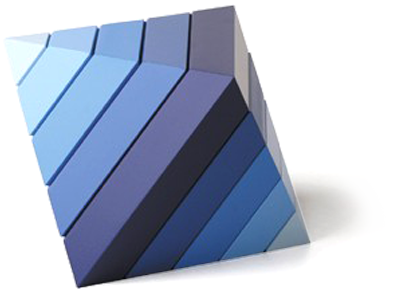 Promotion
Made to order
Are you looking for a unique corporate gift? Would you like to bring your own designs to life? With our expertise in wood craftsmanship, we are able to bring most ideas to fruition. We offer tailor-made products, also in small series, or we can print your company logo on products from our standard range. We would be pleased to work together with you to meet your personal and professional needs! Please write to us via the contact form.