Playing has no age limits.
What you imagine, I will become.
Timeless, versatile, inspiring. Naef Spiele – since 1954.
When toys come to life
As an animated character, "Rainbow" will tell you the story of our company and introduce several of his product-friends from the Naef range.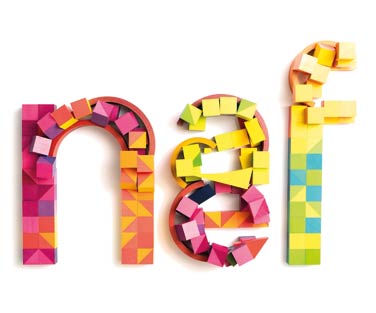 Naef Basic
Sight - Touch - Wonder
Naef Basic are products for babies, toddlers and children. Our minimalistic teething rings promote sensory development by combining vivid colour with sound and texture. The simplicity of our blocks allows for infinite combinations and constructions, thus promoting creativity and dexterity. With Naef's strategically designed toys, the possibilities are endless.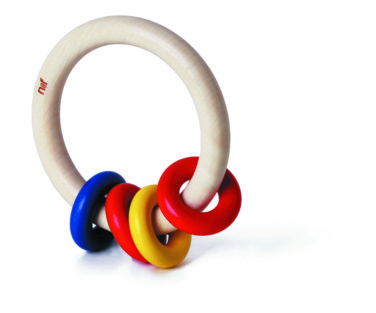 Naef Classic
Fascination and Inspiration
Our design objects and construction games require skill, logical thinking and stimulate mental flexibility. They are designed to inspire people of all ages – one never stops learning.Our range also includes replicas from the Bauhaus era (1919–1933).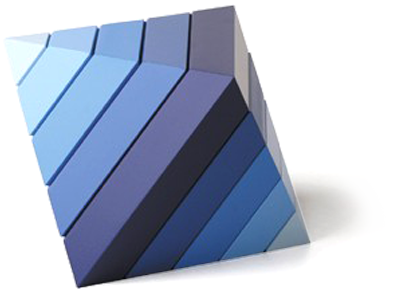 Naef Promotion
Made to order
Are you looking for a unique corporate gift? Would you like to bring your own designs to life? We offer tailor-made products, also in small series, or we can print your company logo on products from our standard range. We would be pleased to work together with you to meet your personal and professional needs! Please write to us via the contact form.