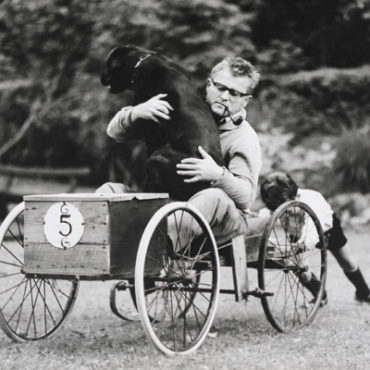 History: In the beginning
1954
Kurt Naef founds a company in Basel, Switzerland under the name Kurt Naef. His company's focus is on furniture and interior design.
1956
Kurt Naef changes his logo as well as his location. The company moves to a more spacious premise in Basel. The art industry is still an important part of the daily work, but the high-quality toys are becoming more prominent in the assortment.
1958
Kurt Naef acquires the company Vitali, which specializes in the production of wooden animals. Both companies are able to benefit from each other.