About
Swiss company
Since 1954, we have been manufacturing wooden toys, not just for children, but for people of all ages. Our products range from baby toys to design objects to replicas of Bauhaus designs. Regardless of what we produce, one thing is clear: products adorned with the Naef logo stand for the highest in precision and quality.
Working in the field of toys and design is a wonderful way to earn a living. Here at Naef, our team is driven by remarkably creative people, innovative ideas and high-quality raw materials. Furthermore, we are a family-run company. In keeping with the philosophy of our founder Kurt Naef, high quality standards are central to everything we do. We are also interested in the ideas and opinions of our customers. We would love to hear your thoughts!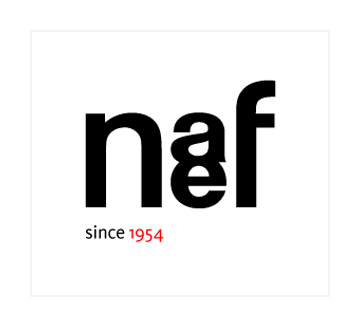 Team
Get to know us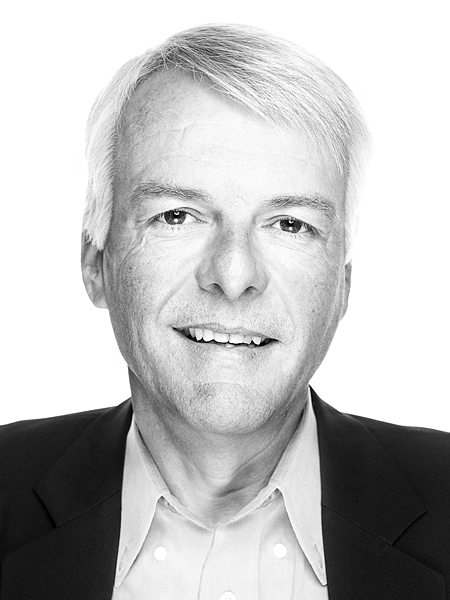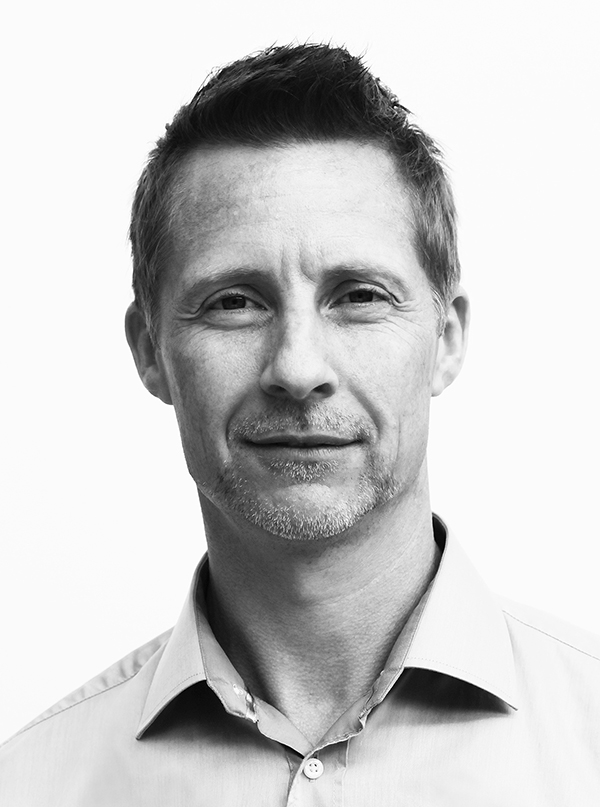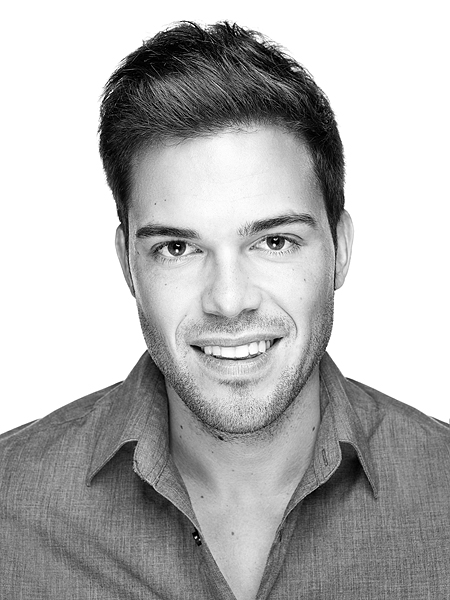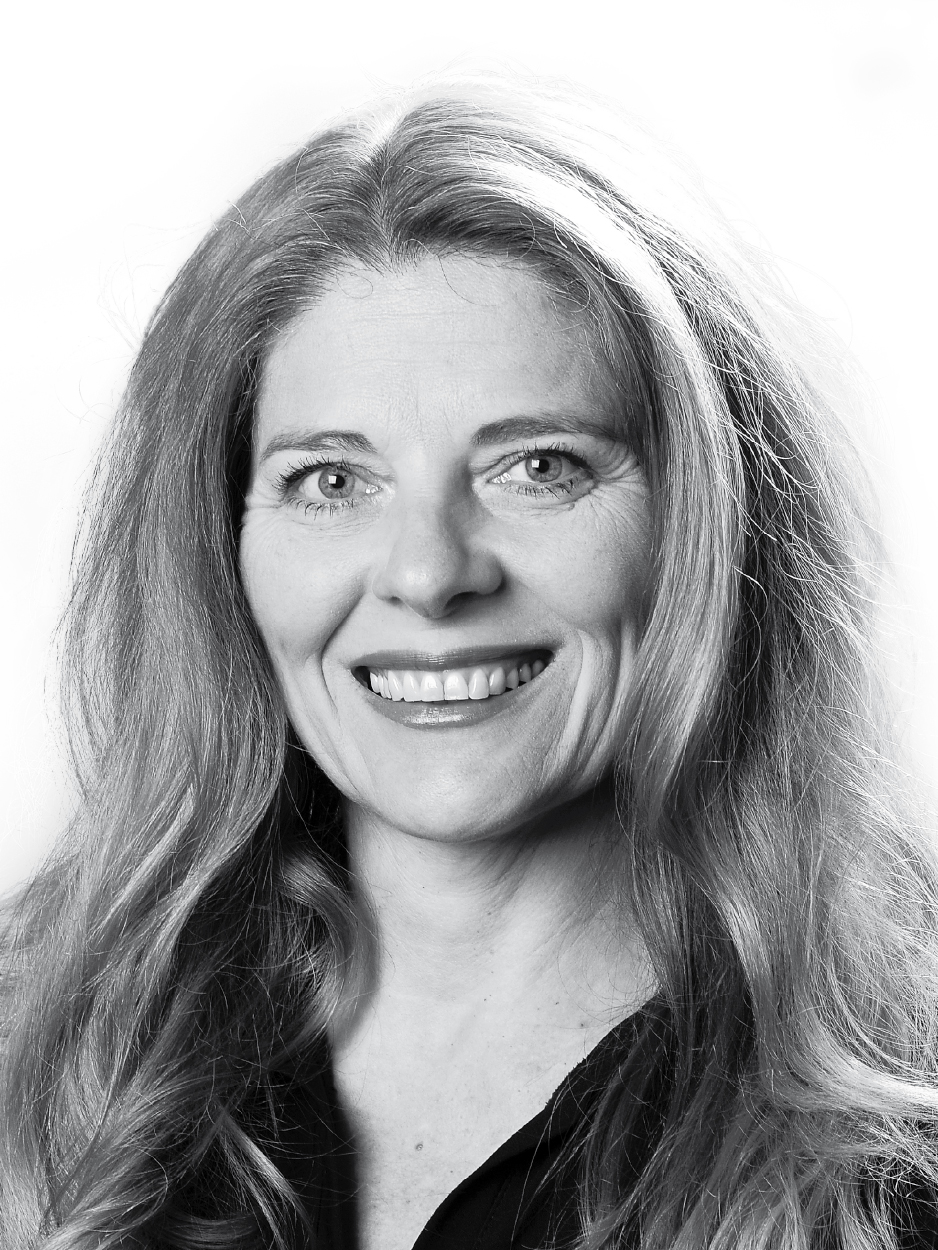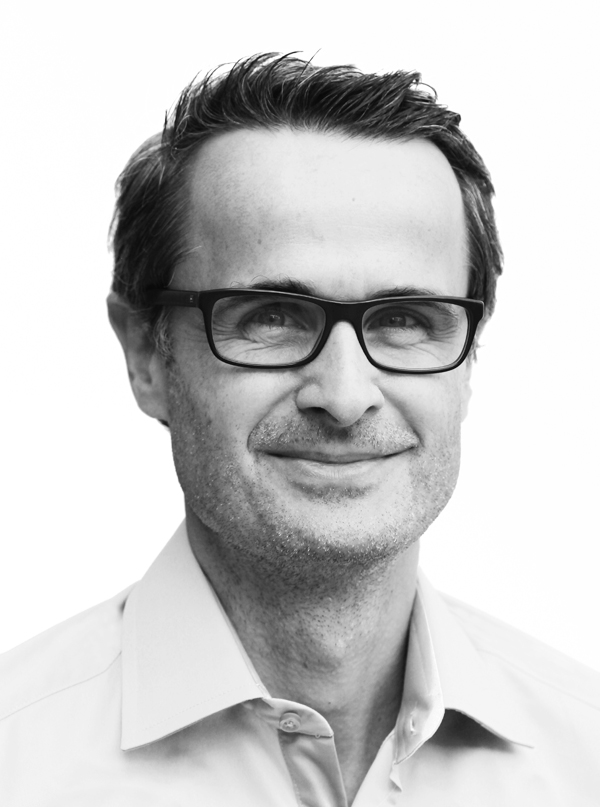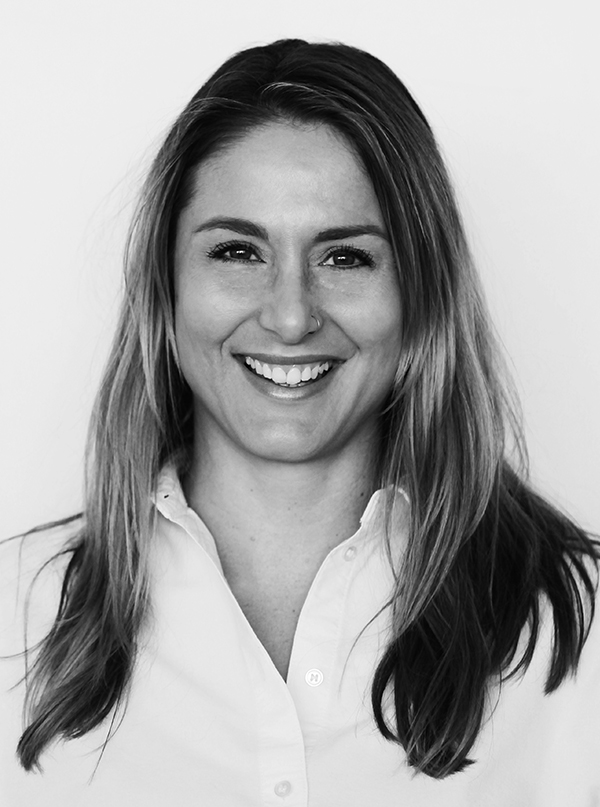 Kurt Naef
The founder
4 May 1926 – 30 November 2006
Kurt Naef devoted over 60 years of his life to working with wood. First, he worked as an apprenticed carpenter and later, as a designer of wooden toys, which brought him international fame. His road to success, however, was not an easy one. His destiny was formed by many coincidences, chance encounters and unexpected changes. In spite of this turbulence, what kept him from giving up?
Kurt Naef was an exceptionally inquisitive, open-minded and determined person who did not shy away from risks or challenges. Whatever the project he took into his hands, it was handled with care, and then perfected. His natural charisma and ability to inspire those around him also contributed to the growth and success of his company.

Milestones in life of Kurt Naef
1926 - 1945

Childhood in Eptingen and apprenticeship as a carpenter in Olten.

1951 - 1956

Diploma as interior architect at art colleges in Basel and Amsterdam. Marriage to Alice Dunkel and start of his own interior architecture, arts and craft company in Basel. Enquiries from customers for more refined play objects, led to Kurt Naef producing these himself. >> Kauring (teething ring for babies), Naef Spiel (building brick game, which is a diagonally incised cube).

1967

Opening of a modern factory in Zeiningen and production of play objects in wood, designed by Kurt Naef and other well-known designers. Development of important commercial relationships, especially with Japan.

1988

Company is sold, second marriage to Lotti Engeler.

1989

Opening of the toy shop "Playon" in Rheinfelden (is closed in 1998 for economic reasons).

1992

Retirement and move to France.

2003

Return to Switzerland, to Zofingen where his wife's family lives. The Naef company is repurchased by Kurt Naef and Hans-Peter Engeler (Lotti's son), and moves to Zofingen.

2006

Kurt Naef passes away 30 November in Zofingen.
Further information on Kurt Naef in "Der Spielzeugmacher" (The Toymaker) by Charles von Büren, published by Birkhäuser.
Manufacture
Quality and Precision
In 2012, a strategic partnership was formed with Beck, a family-run company located in Southern Germany, which specializes in precision woodworking. Working with Beck gives us peace of mind, that every Naef product- whether on display in shop window or on the coffee table- has been meticulously crafted and undergone scrupulous quality tests.
Each and every wooden component is manufactured to within one tenth of a millimeter of its specified tolerance, and is hand-sanded before it undergoes controlling. Only when all of the pieces fit onto, into or next to each other with absolute precision, when the surface has a perfectly smooth finish, when all quality standards have been met, are we ready to pass our products on to our customers.
Additionally, we use exclusively sustainably-sourced, high-quality European wood as well as top-quality paints and varnishes.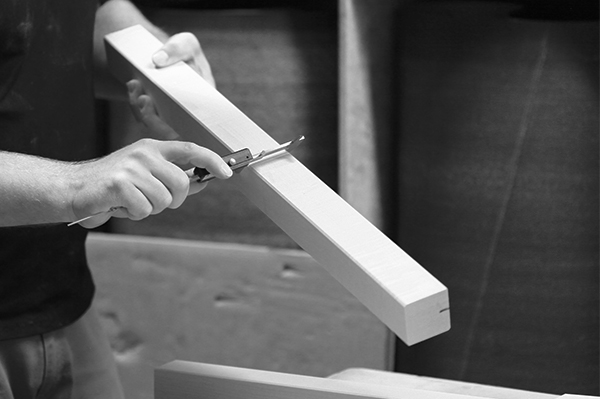 Social commitment
Enfants du Monde
It is difficult to believe that there are still over 57 million children worldwide who are deprived of an education, or that more than seven babies die every minute from preventable causes. At Naef, children hold a special place in our hearts, so we are helping to change these statistics. For every baby product sold on our online shop, 10% of the proceeds are donated to "Enfants du Monde" (Children of the World).
Enfants du Monde is a Swiss charitable organization based in Geneva. For over forty-five years it has been working in some of the world's poorest countries to ensure that their children receive a quality education, as well as access to professional health care. Enfants du Monde finances education programs, trains teachers and health care staff, and supports the local citizens with on-site medical care. We are proud to support these critical initiatives.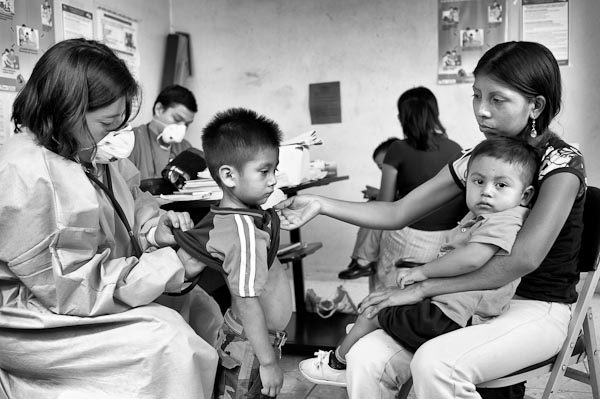 Designer
Timeless and worldwide
Our success is not ours alone. We are in continuous cooperation with designers from all over the world. Behind every design and product stand amazingly talented people who perform outstanding work. That's reason enough to introduce them and to show our appreciation.
Contact form